Because Your Life Matters
At Courageous Counseling & Consulting, we understand that life's challenges can sometimes feel overwhelming, leading to feelings of despair or thoughts of self-harm. You are not alone, and there is hope. Our compassionate team is here to provide support and guidance for individuals struggling with depression, anxiety, and thoughts of self-harm.
However, if you are experiencing immediate, emergency thoughts of suicide, please remember that help is available. Call or text 988 to connect with the Suicide Prevention Lifeline, where trained professionals are ready to assist you 24/7.
At Courageous Counseling & Consulting, your well-being is our priority. Together, we can navigate the difficult moments and work towards a brighter tomorrow. Reach out to us today for understanding, empathy, and support on your journey to healing.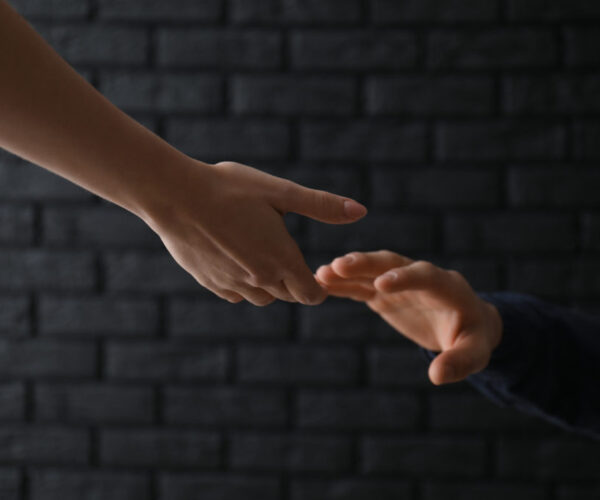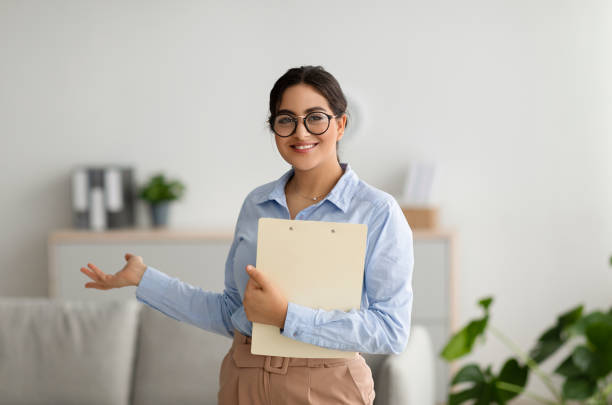 Compassionate, Supportive Care
There are myriad ways to apply modern counseling and therapy to treat your mental health and wellbeing. Essentially, any of our psychotherapy services can be customized to specifically address your personal struggles, challenges, or obstacles. A few of the services we offer are:
Your life matters. Let our team help you improve your mental health and wellbeing while helping you live a more fulfilled life. Contact us today to schedule a free no-risk consultation for customized suicide prevention services.
Schedule Your Free Consultation
Take control of your wellbeing today! Schedule a free 15-minute phone consultation with Jessica. There is never any cost or obligation to continue beyond the initial conversation.