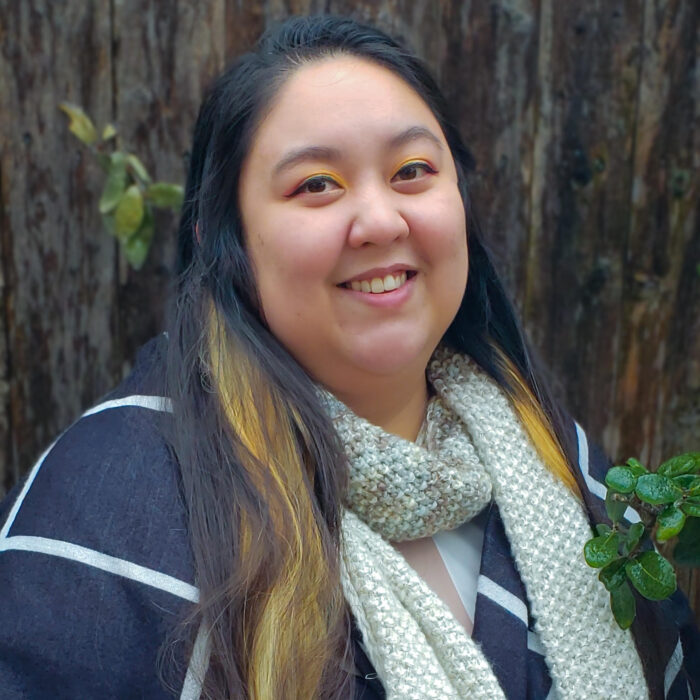 Danielle Alvarado
Licensed Professional Counselor Associate, Supervised by Catherine Love, LPC-S, NCC
Meet Danielle Alvarado
Danielle joined the Courageous Counseling team in 2022, and immediately helped make her presence felt. She brings a wealth of experience to the team, and is available for individual, couple or family counseling sessions.
Biography:
Danielle Alvarado is a Licensed Professional Counselor Associate in the state of Texas, supervised by Catherine Love, LPC-S, NCC. She has two years of experience providing mental health care to individuals and couples undergoing major and minor life changes. Addressing self-esteem concerns, anxiety and depression has become an area of specialty.
Danielle's clinical approach honors her clients ability to formulate a personalized skill set to aid them in addressing their primary and secondary concerns by utilizing a variety of therapies including but not limited to solution-focused, emotion-focused, person-centered and strength-based therapy.
Danielle willingly exchanges ideas with clients and has open and necessary discussions as needed. Clients are empowered to collaborate on their treatment plans/goals and to generalize the coping mechanisms learned in therapy when necessary. She completed her Master's of Science in Clinical Mental Health Counseling from the University of Texas at San Antonio.
Her professional passion lies in desiring to be a pillar of support for clients when they feel like the earth is quaking beneath their feet. For those who are uncertain about counseling or therapy, Danielle wishes to become a sturdy beacon for you on your journey to be "the very best that no one ever was.".
Self-Esteem Counseling
95%
"Just remember, you are not alone, in fact, you are in a very commonplace with millions of others. We need to help each other and keep striving to reach our goals."

Mike Moreno