Get To Know Our Team
Here at Courageous Counseling and Consulting, we aim to offer a diverse and inclusive environment that features team members with different backgrounds, specialties and abilities.
Our belief is that the quality of our team helps make not only our team as whole stronger, but also improves the skills and mindsets of each individual. Check out our team bios below to see who might be the best match for you and your specific mental health and counseling needs.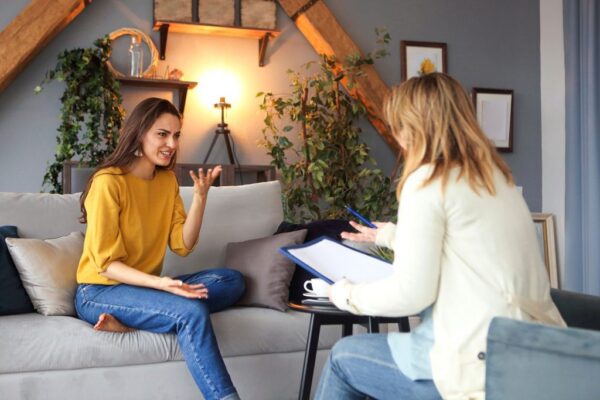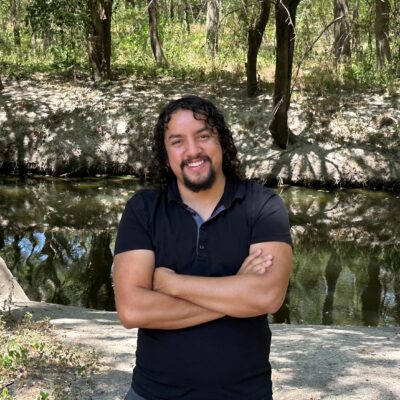 Licensed Professional Counselor Associate,
Supervised by Gregory Sparrow, EdD, LPC-S(TX), LMFT (VA)
Schedule Your Free Consultation
Take control of your wellbeing today! Schedule a free 15-minute phone consultation with Jessica. There is never any cost or obligation to continue beyond the initial conversation.