Specialties and Expertise
At Courageous Counseling and Consulting, we offer a variety of services to help our patients across a spectrum of needs. Here are a few of our specialties and areas of expertise...
Full Services List
While we specialize in the services listed above, we offer so much more than just those. Check out our more comprehensive list of services below. We're sure to be able to help with whatever needs you have.
Stress Related Disorders
Women's Issues
Faith-Based Therapy
Career Counseling
ADD / ADHD
PTSD Counseling
Selective Mutism
Skills Training
First Responder Counseling
Custom Counseling Services as Needed
Special Education Advocacy
504 Advocate
Workplace Conflict Resolution
Workplace Wellness
Digital Wellness
Community Outreach / Training
C-Suite Emotional Intelligence
School Counselor Mentoring
Professional Speaking
Autism Spectrum Disorder & Parent Coaching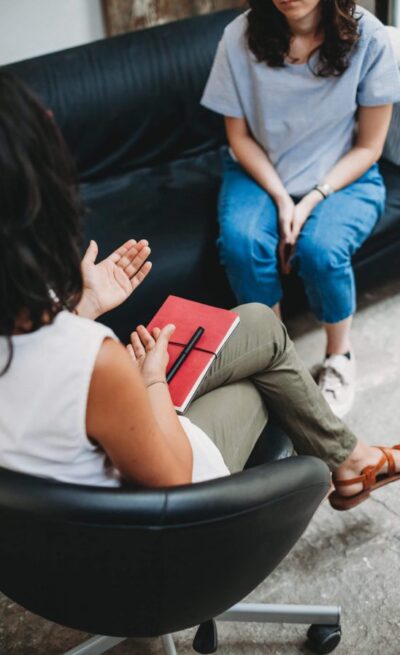 Mental Health Isn't One Size Fits All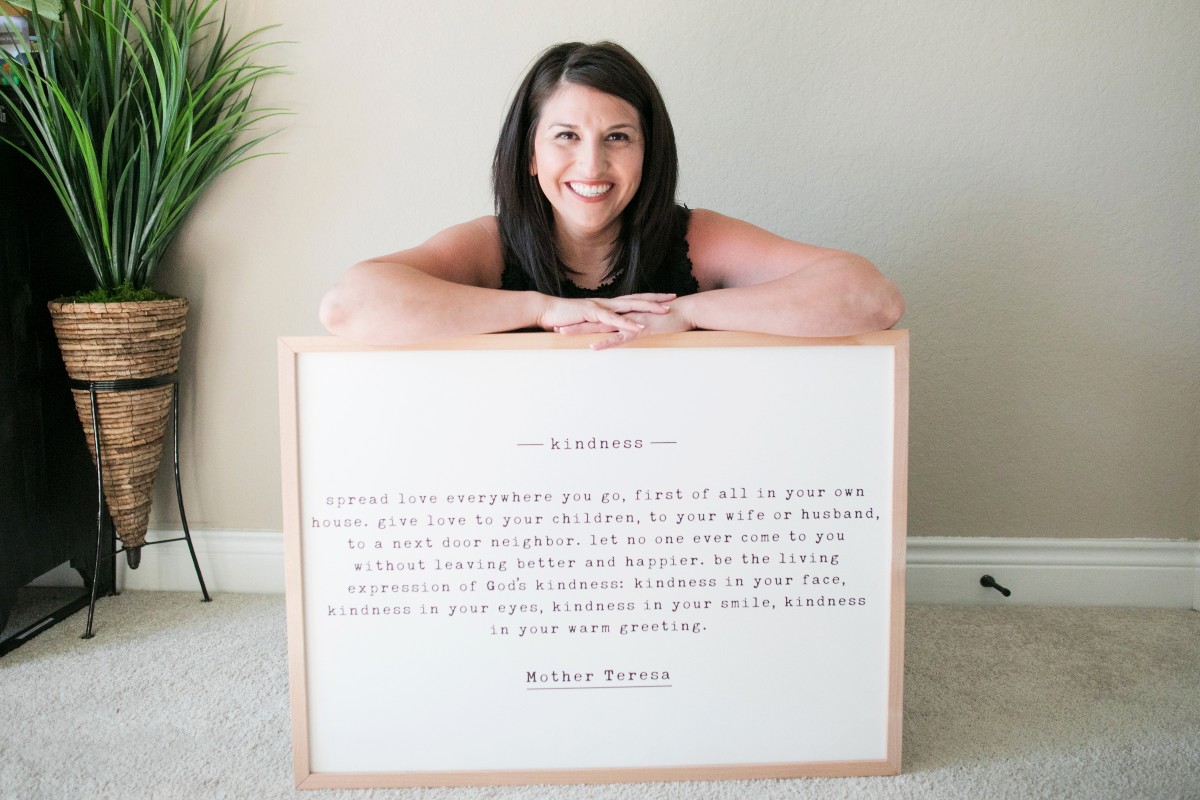 Counseling Built Specifically For You
At Courageous Counseling and Consulting, we utilize treatments including but not limited to:
Cognitive Behavioral Therapy (CBT)
Dialectical Behavioral Therapy (DBT)
Emotional Freedom Technique (EFT) (TAPPING)
Expressive Art Therapy
Reality Therapy
Brief Solution Focused Therapy (SFT)
Rational Emotive Behavioral Therapy
Narrative Therapy
Prolonged Exposure Therapy
Autism Testing and Accelerated Resolution Therapy coming soon.
Schedule Your Free Consultation
Take control of your wellbeing today! Schedule a free 15-minute phone consultation with Jessica. There is never any cost or obligation to continue beyond the initial conversation.