Life Is Hard. We're Here to Help!
Compassionate, Courteous, Challenging, and COURAGEOUS Counseling for Couples, Families, Parents, Adults, Teens, & Children in Stone Oak, San Antonio, Texas & virtually throughout Texas.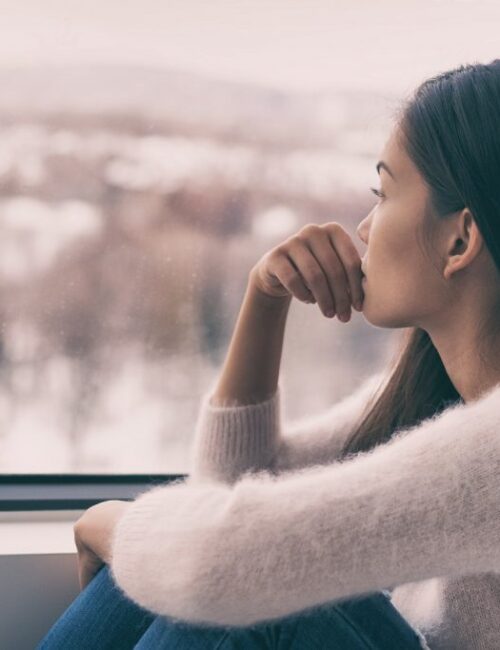 You Don't Have to Do It Alone
At Courageous Counseling and Consulting, PLLC., we understand that seeking counseling for yourself or a loved one takes courage. We desire to partner with you throughout the process and create a plan to address your concerns and assess the level of your family's need.
Our ultimate goal is for clients to feel empowered to live a life they love. Our counselors work to help resolve:
relationship struggles
loneliness
stress
anxiety and depression
lack of focus and motivation
feeling "stuck"
emotional pain
self doubt & much more see our services page for more details
Choose Courage!
Welcome
My clients overall well-being and treatment is my top priority.  As a mental health practitioner, I am eclectic in my approach and utilize a variety of treatment methods. My goal is to help you thrive and find wellness in your day-to-day life. Our intent and purpose is to provide support and solutions for individuals, families, and workplaces regarding mental health that lead to optimal overall well-being.
JESSICA HARRISON, Licensed Professional Counselor
San Antonio Therapy and Mental Health Wellness
for the 21st Century
Whether it's a sudden life change, consistent pressure and stress, or challenges in our relationships, it can sometimes feel like a struggle just to get through the day. At Courageous Counseling and Consulting, we're here to help. Our team caters to your lifestyle and your unique situation by offering traditional, in-office sessions, plus some additional options that might fit your needs.
Benefits Checker
We make private-pay therapy sessions convenient and accessible. As an out-of-network provider, I have partnered with Mentaya to help my clients save money on therapy. Use this tool from Mentaya to see if you qualify for reimbursement for my services.
Benefits of Therapy
Seeking counseling or support can be difficult. These are some of the ways that counseling can benefit you or your loved one.
Opportunity for Self-Exploration and Self-Discovery
Support and Validation
Assistance in Change of Self-Defeating Behaviors/Habits
Enhancement of Self-Esteem and Greater Self-Acceptance
Guidance in Finding Purpose
Ability to Better Express and Manage Emotions
Safe Outlet to Vent about Issues
Fostering Hope, Motivation, and Encouragement
Learning Effective Skills for Life
Contracting with Jessica has provided services to the youth of our small West Texas community for several years. She has been a tremendous asset in helping our youth.
Jessica has a passion and mission to help others share their stories in hopes that they impact our world in a positive manner. She is kind, organized, and is someone you want to work with.
Mrs. Harrison has such a great concept behind being Courageous and inspiring others to do the same. She is truly passionate about connecting people and bringing to light the beauty in the ordinary.
Jessica's rapport and ability to connect with her clients is unmatched. She is the definition of a great counselor and an enormous asset to the mental health community.
Schedule Your Free Consultation
Take control of your wellbeing today! Schedule a FREE exploratory phone call with Jessica. There is never any cost or obligation to continue beyond the initial conversation.