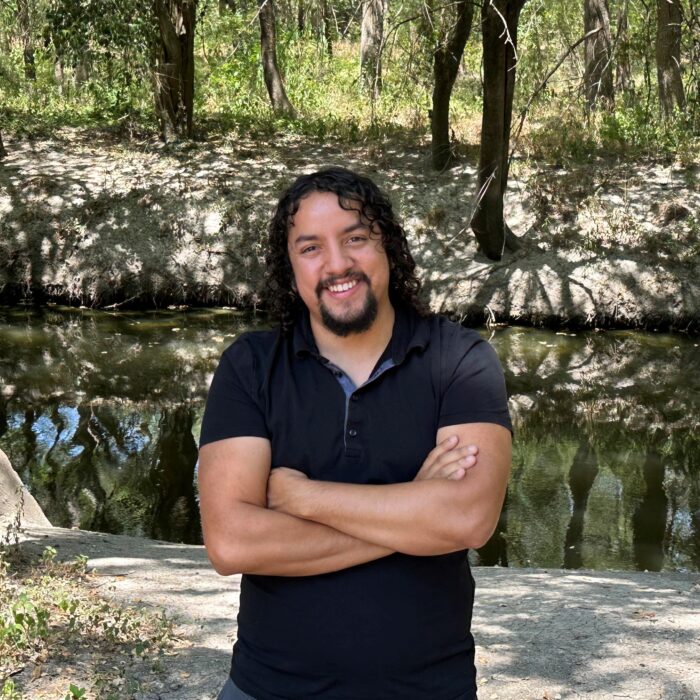 Daniel Torres
Licensed Professional Counselor Associate, Supervised by Gregory Sparrow
Meet Daniel Torres
Daniel joined Courageous Counseling and Consulting in 2023, his temperament and willingness to work with children is a value add to the greater San Antonio community. It is rare to find a male counselor who is willing to work with children and adolescents. We are blessed to have him as part of our team.
Biography:
Daniel is a Licensed Professional Counselor Associate supervised by Gregory Sparrow, EdD, LPC-S(TX), LMFT (VA), Texas License #13558. Daniel earned his Master's Degree in Clinical Mental Health Counseling from the University of Texas at San Antonio. He has a passion for counseling individuals living with ADHD, Autism, and those trying to improve their lives or mental health. He also has experience working with teen mothers adapting to the challenges that come with motherhood. Anxiety, depression, social/life skills, and goal- setting are some of his fields of interest.
Using a client-centered holistic approach allows him to provide a comforting and warm environment for clients who are new to counseling while ensuring all aspects of care are tailored to the individual. He believes everyone has the ability to level up in some part of their lives and seeks to help clients do so. He is very open, direct, and compassionate in his therapeutic approach. He spends his free time with his family, going to the gym, trying new restaurants, watching basketball, and finding new music.
See his Psychology Today profile here.
Self-Esteem Counseling
95%
"Life is a balance of holding on and letting go"

Rumi